Brayton Academy

Brayton Academy was formed in September 2016 and is the most recent addition to the Rodillian Multi Academy Trust. It serves the communities of Selby town, Brayton, and the outlying villages south of Selby. In June 2019, Brayton Academy was successful with an "Outstanding" Ofsted visit, validating the journey the academy has been on since joining the Trust.
Brayton Academy has continued to improve and significantly grow, whilst also fully embracing the Rodillian ethos of teacher freedom, resilience and positive discipline. The academy's performance has seen Progress 8 score increase to 0.52 meaning that the exam outcomes for their students are well above average and it is the top performing school within the area. The aim is to continue to improve exam results further and enable the students at Brayton to leave with the confidence that they can compete against the best students within the country.
As with the other academies in the Trust, Brayton holds the traditional values of good discipline and respect very highly, and with this in mind expects its students to excel in their day-to-day studies as well as in their exams. This is robustly and rigorously upheld through the Positive Discipline system; which creates a calm, purposeful and harmonious environment where staff and students have positive relationships. Moreover, students have a safe learning environment where they can thrive, and staff can focus on the craft of teaching and their own professional development. We uphold the principles of teacher freedom and we want we promote innovative practice within the classroom.
We use our partner academies within the Trust to constantly seek new and engaging innovations for our curriculum, and Brayton Academy uses the skills, experience and expertise of colleagues within the Trust to develop our staff and students. A key part of our strategy is teacher development, achieved through a coaching programme which concentrates on improving classroom practice and giving teachers the freedom to teach as they wish. This is supported by subject-specialist training driven by our heads of subject and faculty heads.
Details on Brayton Academy's performance can be found on the DfE Performance Tables website, click here for details.
Key Personnel
CEO: Andy Goulty
Chair of LRB: Jamie Webb-Fryer
Principal: Al Moon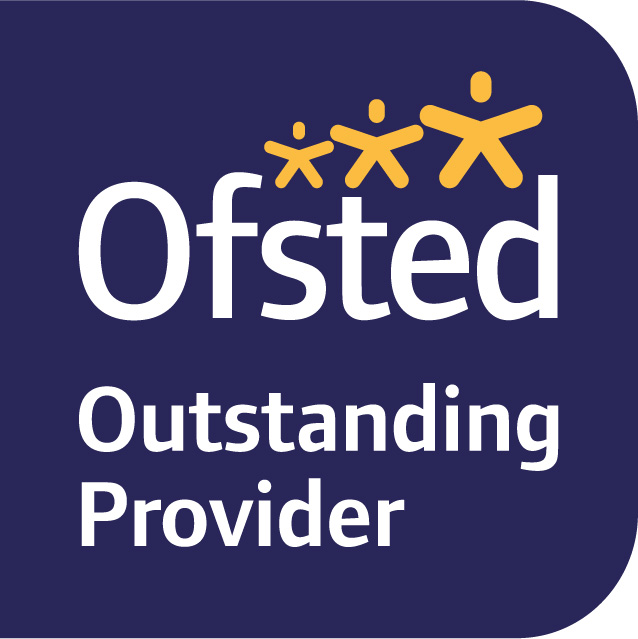 Address
Brayton Academy
Doncaster Road
Selby
North Yorkshire
YO8 9QS