Week one of Resilience Camp France completed!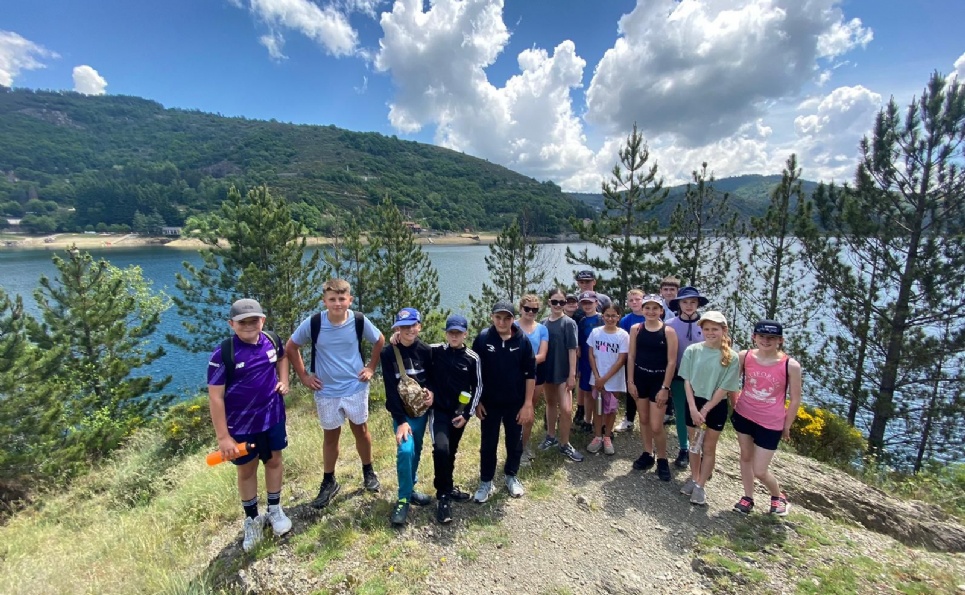 This month students and staff returned to Resilience Camp France, following a three-year break due to the pandemic.
Year 7 students and staff from the Rodillian Academy were the first to set up camp for the week in the Ardèche region in southeast France, where they took part in outdoor activities, including kayaking, mountain biking and a high ropes course, alongside cultural visits to local markets and towns.
Students and staff from all Academies across the Trust will be attending the camp over the course of the next six weeks, with BBG Academy students already arriving over this past weekend.
Andy Goulty, Chief Executive at the Trust, said: "Resilience Camp France has been operating within the Trust for almost a decade, and staff and students were thrilled about its return this year.
"The camp is a core part of our Resilience Curriculum and provides an introduction to the Trust, our Academies and ethos. It also allows students to develop their teamwork and communication skills and take part in new activities and experiences.
"It's been brilliant to see the photos, videos and hear feedback from the first week of camp, and I would like to say a big thank you to all staff across the Trust who went above and beyond to bring back Resilience Camp France."
Visit our Twitter to see photos, videos and updates on Resilience Camp France: https://twitter.com/RodillianMAT.